Challenging illegal appointment of EOs in Non-hereditary temples of TN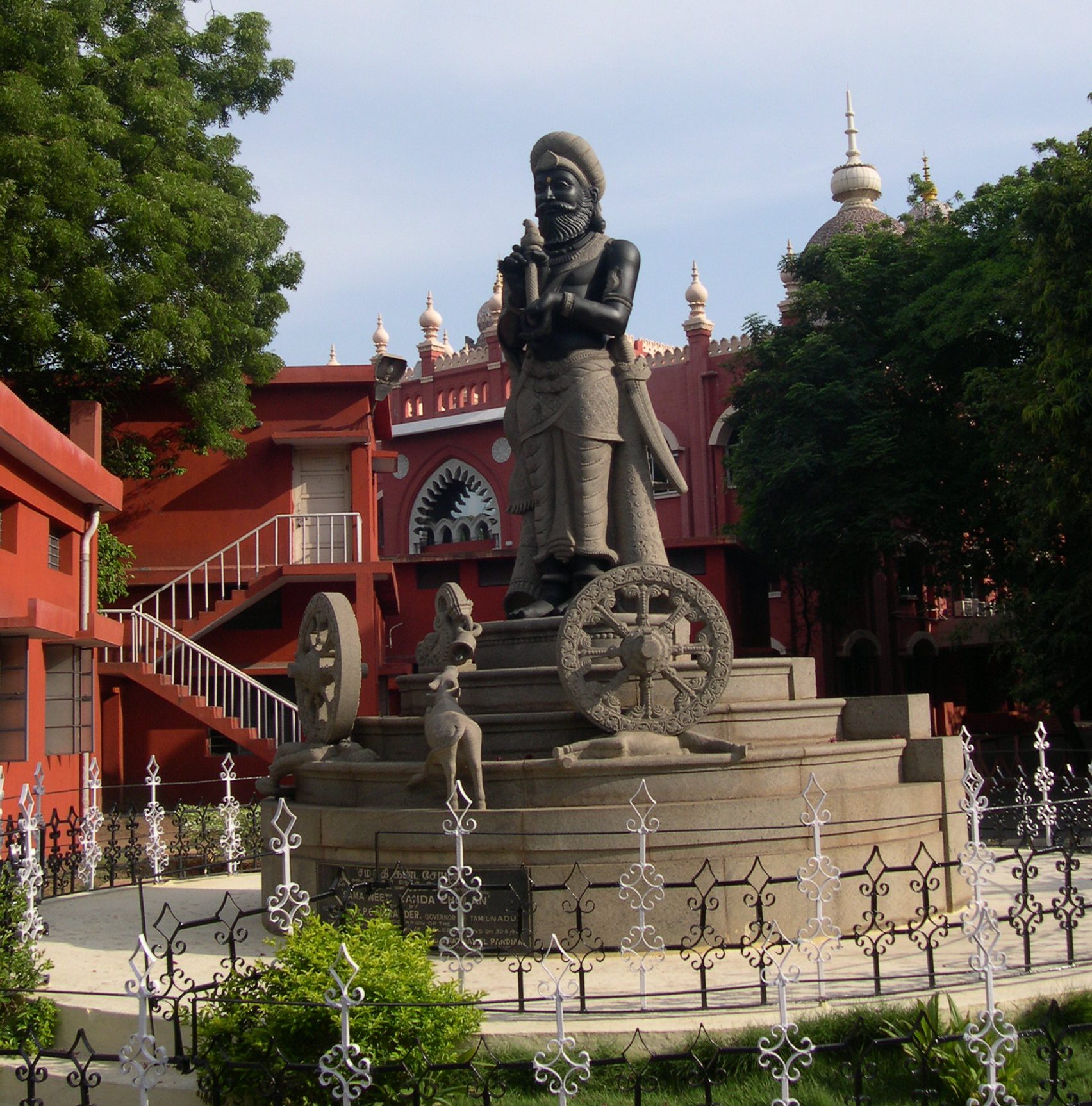 Indic Collective Trust and its president Shri T.R. Ramesh in person petitioned the Madras HC to issue a mandamus directing the Tamil Nadu Government to recall all Executive Officers who are functioning in temples without valid appointment orders, without valid reasons for their appointment. The Trust submitted that the orders of HR & CE Commissioner appointing executive officers in non-hereditary temples without the authority of law and for time periods exceeding 5 years were not permissible. These appointments were made without disclosing the reasons and the executive officers continued beyond 5 years in direct violation of the Supreme Court judgment in Dr Subramanian Swamy v. State of Tamil Nadu & Ors (2014) 5 SCC 175 and SDG Pandara Sannati Case (1965).
The Hon'ble HC dismissed the petition citing doctrine of laches since trustees were absent in non-hereditary temples for many years. The HC order dated 23 February, 2022 nd our petition are available from the links below. ICT will be filing a SLP in this matter.
Indic_Collective_MHC_WP_3371_2022_Affidavit