Halal meat, Animal rights, Secularism and Denial of employment to Dalit butchers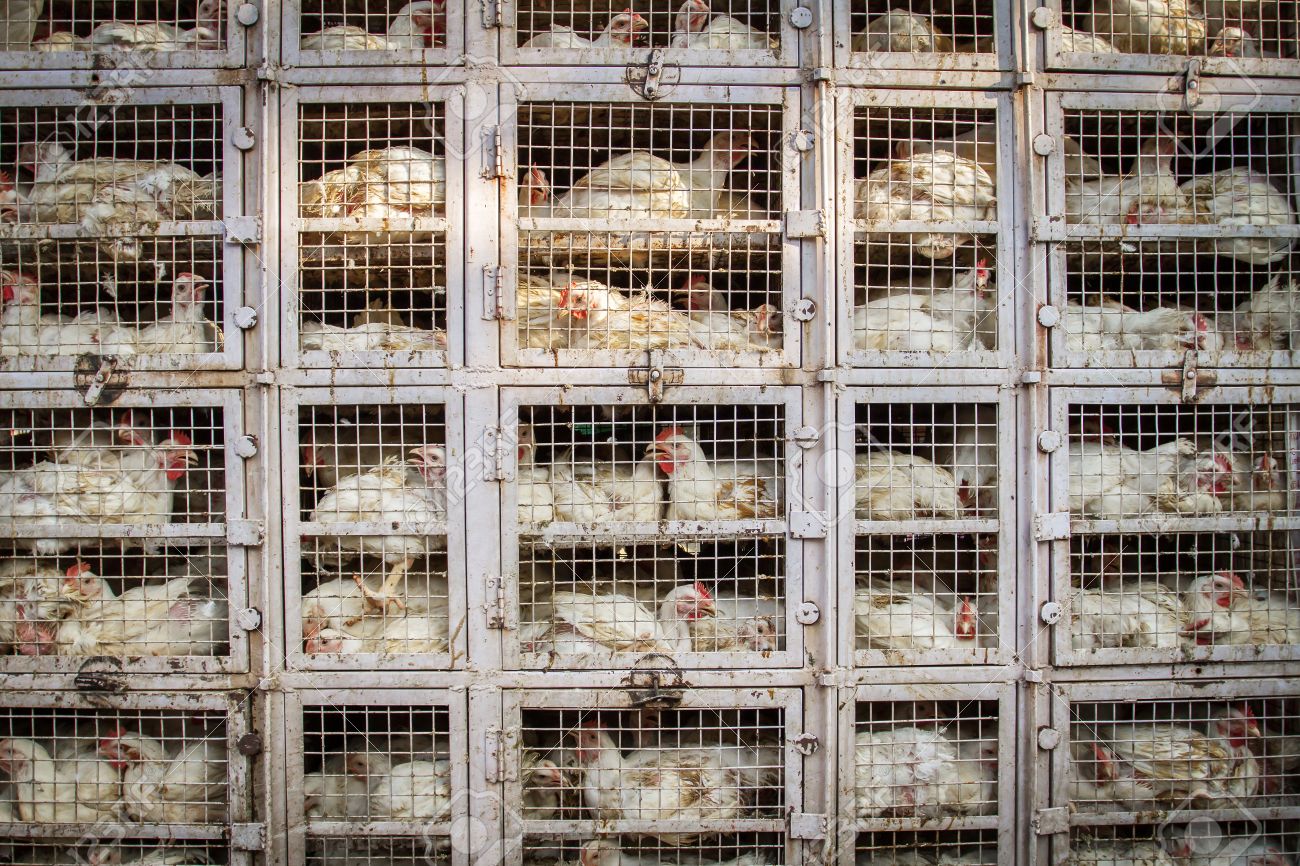 The controversy around Halal vs non-Halal/Jhatka meat is gaining momentum in recent times. While a few may prefer to look at it as some kind of Islamophobia, the need for non-halal meat to gain major portion of market has multiple valid reasons – which includes animal rights, employment to Dalits and right to equality as affirmed by the Constitution of India in articles 14 and 15.
Halal slaughter involves cruelty to animals as their death throes are prolonged and the animals suffer much more pain than the more humane Jhatka type of slaughter. While the religion of Islam mandates Halal slaughtered animals alone as fit for consumption, there is no such mandate on other major religions in India. On the other hand, Sikhs are religiously mandated to eat only Jhatka meat as they see Halal as unnecessary cruelty.
Given that having compassion for living creatures is considered as fundamental duty of an Indian citizen vide Article 51A (g), we ought to expect the government to ensure that Halal consumption is banned for non-Muslims in the country – with Muslims alone being given the right to consume Halal meat as part of their freedom of religion. Government should be actively promoting Jhatka meat as part of its laws to prevent animal cruelty. As Muslims form less than 15% of the population, this can save majority of slaughtered animals from unnecessary pain. Such a partial permission for Halal is not without precedence – Kirpan is considered as essential part of Sikh religion and Sikhs are allowed to carry ceremonial Kirpans even in places where non-Sikhs are banned from carrying such weapons. Of course, even Halal has to be made as humane as possible – stunning before slaughter is permitted in Muslim nations like Malaysia and it should be seen whether the same can be adopted in India – to ease the pain of the animal as much as possible.
Such a ban will also ensure that restaurants and meat producers do not take the lazy way out by making halal meat as the only kind of meat – thereby abetting unnecessary cruelty to animals. But the reality is otherwise. While there is no such ban on halal meat for non-Muslims, government seems to be promoting halal to the detriment of non-Muslim Dalit butchers.
APEDA (Agricultural & Processed Food Products Export Development Authority) under the Ministry of Commerce & Industry has brought out a Red Meat Manual which mandates compulsory halal slaughter in slaughterhouses which shall be registered with it for export of meat. In Chapter 4 of the manual, it is said –
"All the animals are slaughtered by HALAL method in the presence of Holyman assigned by All India Jamiat Ulema-e-Hind as per Islamic Shariyat, for certification".
Chapter 2 of the manual says –
"The animals are slaughtered strictly according to 'Halal' method; hence the meat is genuinely Halal (bold in original)"
Biggest consumer of our beef export is Vietnam which imports about half of our exports while non-Muslim nations like Philippines, Thailand, Angola etc are also some of our major customers. Despite this, APEDA mandates that all meat should be halal which defies logic.
By insisting on Halal slaughter in the presence of an Islamic holy man, the manual requires that only Muslims can be appointed as butchers in these abattoirs – when even the majority of consumers do not require halal meat – thereby violating Article 15(1) of the Constitution which states –
"The State shall not discriminate against any citizen on grounds only of religion, race, caste, sex, place of birth or any of them"
Majority of non-Muslim butchers are Dalit Hindus (Khatiks and similar castes) whose employment opportunities are directly curtailed by these rules. Where Article 15(4) enables government to make special provisions for advancement of Scheduled Castes and Scheduled Tribes, government is not enabled to discriminate against these communities at any cost. Nevertheless, APEDA has been indulging in such anti-Dalit discrimination for past several years with no major challenge to this policy.
These rules also discriminate against all non-Muslims in general as they are denied any opportunity to become butchers in these abattoirs. Such discrimination, as stated above, runs afoul of the fundamental rights guaranteed by the Constitution. APEDA's manual is directly against the secular ethos of our nation and needs to be corrected.
Animal rights, secularism and employment opportunities of the Dalit butchers who are socially backward are intertwined in this debate on Halal vs Jhatka. The government can come with a new policy on animal slaughter which can resolve this riddle easily:
Halal meat consumption to be made illegal for non-Muslims. Restaurants and shops should not be allowed to sell Halal meat to non-Muslims. Only Jhatka meat to be made legal for non-Muslims in the country. This can save majority of slaughtered animals from unnecessary pain
APEDA rules should be modified making Halal optional – with the condition that exports to non-Muslim nations shall be non-Halal meat. Only where the importing country has a requirement of Halal meat, should the animals be slaughtered under said process.
Khatiks and similar Dalit butchers should be enabled to set up their own abattoirs – with support from the government to bring up Dalit entrepreneurship in this segment. It is the duty of the government to uplift marginalized sections of the society – when said segments have unique advantage in any business, exploiting the same will result in economic prosperity for both the community and the nation. When artisans are supported by the government on these lines, there is no reason why Khatiks should not be supported in a similar manner.
We hope that the government, by adhering to its slogan 'Sabka Sath, Sabka Vikas', will ensure that all communities benefit from its policies and no marginalized section is left to fend for itself – while also winning the vishvas of everyone by not interfering in anyone's religious practice.